"This renovation of a dated Victorian home saw Property Revolutions Limited take on a challenge that was both technical and logistical in nature. Combining superb attention to detail and a dedicated focus on reducing environmental impacts, this Master Builder delivered bespoke hand-made finishes throughout to maintain the historic character of the house while bringing it into the 21st century. The judges described it as "a stunning yet clever renovation, transforming a largely unaltered Victorian home into a sympathetically restored, well-performing, nearly zero-carbon home using a fabric-first approach combined with modern technology and traditional craftsmanship."
PRL is a design-led green consultancy with a difference.
We are no flash in the pan, neither are we a 'greenwash' advisor jumping on the band waggon.
PRL strives to be second-to-none in terms of services, knowledge and customer care. Our clients and customers receive our genuine expertise, and our absolute passion for their sustainable project.
WHY NOT SEE WHAT PRL CAN DO FOR YOU?...
We are waiting to receive your call or email - reach out to us today.
AMAZING DESIGNS
From Concept to Completion, PRL produces exceptional results.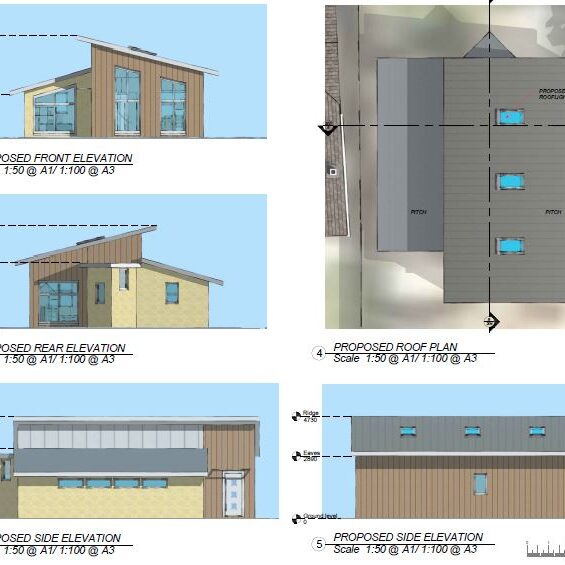 PROJECTS MANAGED
We own our projects: the delivery, the strict quality standards and of course bringing them in on an agreed budget!
GREEN PRODUCTS THAT WORK
All projects need the right products and supply chains - all of ours are tried and tested. When only green products will do!
PROPERTY REVOLUTIONS LIMITED
---
Since 2007.
Property Revolutions Limited is the distillation of over 35 years of design, innovation and construction - combined with the determination to create sustainable projects in the built environment.